Auto Dent Repair Allen, TX and the Surrounding Areas Love
Get CASHBACK or We Pay Your Deductible!
Do you have a low or $0 deductible? Call now to see how much you qualify for!
We will pay your deductible. You pay nothing to get started. That's right, $0 out of pocket!
Our goal is to provide you with a hassle-free experience. We can meet at your convenience, whether at home, work or at your local rental car facility. If you don't have rental car coverage, we have plenty of styles and models to choose from and will provide a vehicle for you.
All of our repairs come with a guarantee. At the time of services, you'll be provided with a copy of a written Lifetime Warranty. If you've ever experienced any form of vehicle damage due to hail or other elements, you know firsthand how frustrating this can be. That's why we're here to solve the problem for you, ASAP! When you call our team, you don't have to worry about short-lived results. Our lifetime warranty is here to protect you and your vehicle!
Fill-out The Form Below
To Claim This Offer!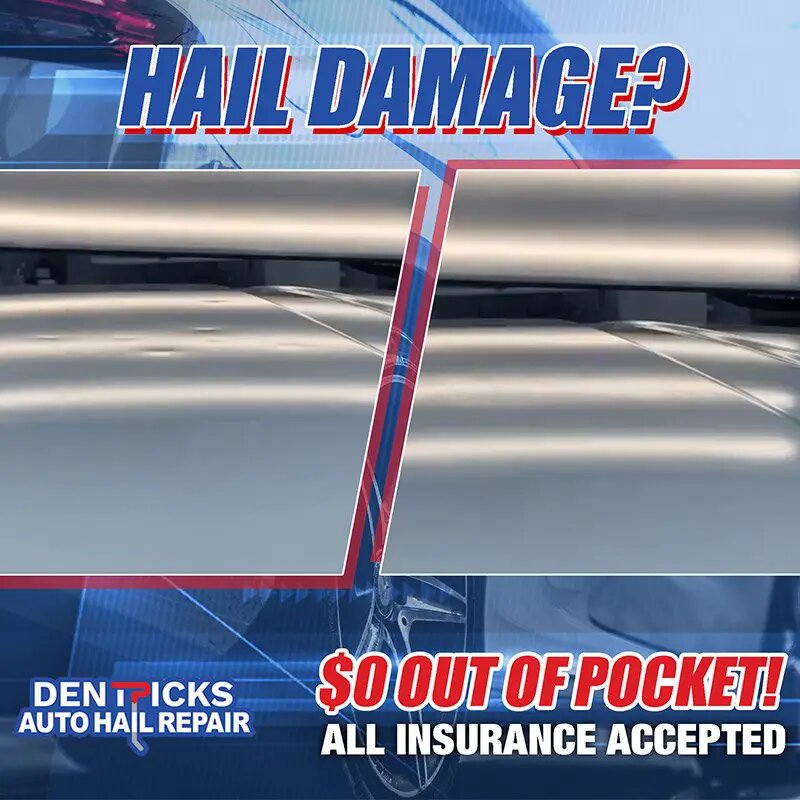 We're the one-stop shop to call when you need your car treated with the highest quality of service.
We live to serve you through our work ethics and automotive expertise that stands out from the rest.
Our PDRologists, or expert dent repair technicians, will provide your car with the overall enhancements that it truly deserves!
Our team strives to provide the highest level of customer service possible. We're looking forward to making your car look new again! Give us a call today to learn more.
Our pros offer a satisfaction guarantee alongside a lifetime written warranty.
We remove dents and dings without the use of paint or body fillers. Repairs are done in just a few hours. When it comes to auto dent repair in Allen, TX and the surrounding areas, there's no one better to call. Reach out today to learn more.
Got Hail Damage? We work with all insurance companies and will take care of your claim.
Need a quote or FREE inspection?
Contact us TODAY!!!