DENT REPAIR FOR LEASE RETURNS
Don't Pay Outrageous Fees!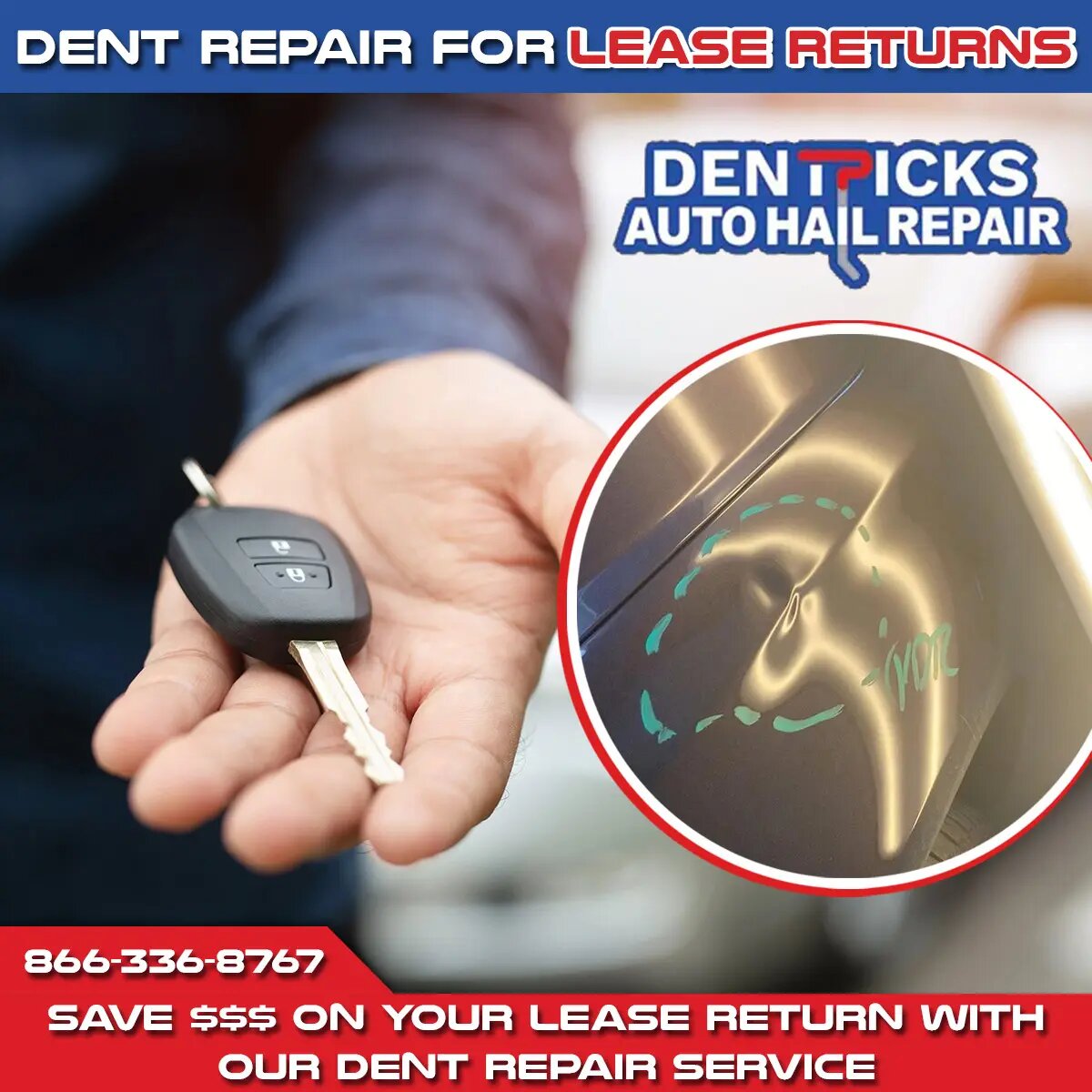 Dent Repair for CAR LEASE RETURNS
Don't get charged outrageous fees for dents when you return your vehicle lease. Let us inspect and repair your dents before you return your lease vehicle. We can save you $$. Don't pay full retail through the dealership.
Need a quote? Message us your pics or come in for a FREE inspection.
❌ No Painting ❌ No Fillers ❌ No Car Report