PAINTLESS DENT REPAIR PLANO, TX
No Paint. No Fillers. No Car Report
WHY CHOOSE DENTPICKS FOR YOUR DENT REPAIR?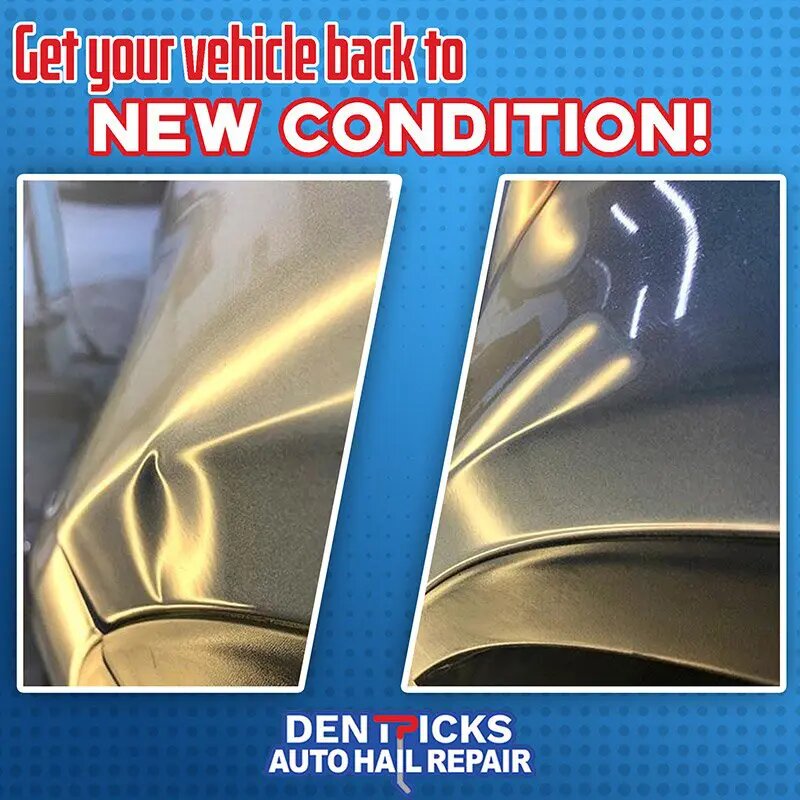 PDRology. Just textbook amazing, had to invent the word.
DENTPICKS uses an eco-friendly repair method to refine the way of treating dents and producing a distinct process to revitalize the stunning looks of your automotive finish. Paintless Dent Repair operates with metal rods and picks which our dedicated PDRologists will use—giving the best state-of-the-art massage and restoring your car to perfection.
How PDR Will Solve Your Dent problems
We love cars and also a car enthusiast like you. We'd love to extend our specialization to suit your needs. With excellent services being provided on the streets of Plano, picking the right prescription for your car is no biggy. That irritation feeling of every dent and crease you have right now— will be cured – done and GONE!
Conventionally Perfect for You
Doing paint jobs just to cover up those dents may cost you more money. Preserving the beauty of your car is our number one priority that is why choose no fillers, no Bondo, no paint, and no chemicals while restoring your vehicle.
Start your car repair today and expect a 100% dent-free guarantee. You'll get an awesome bonus—"free consultation" so we can give you the best solution.