The Auto Dent Repair Plano, TX Can Trust
No Paint. No Fillers. No Car Report
WHY CHOOSE DENTPICKS FOR YOUR DENT REPAIR?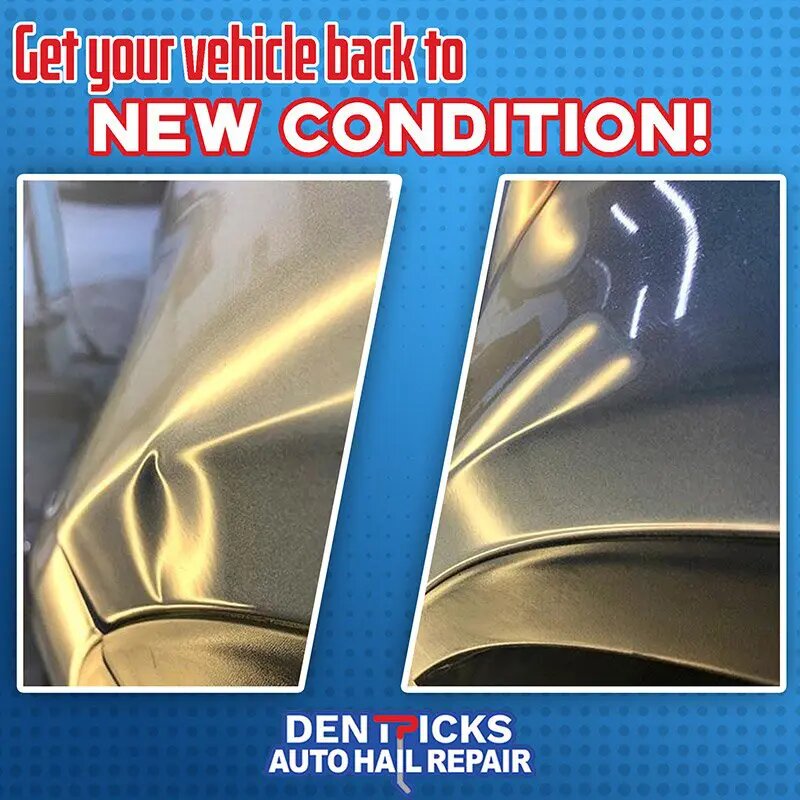 PDR Will Solve Your Dent Problems!
We love cars and are car enthusiasts just like you. We'd love to extend our specialization to suit your needs. With excellent services being provided on the streets of Plano, TX, picking the right prescription for your car is no problem at all. That irritating feeling you get from seeing every dent and crease you have right now— will be cured – done and GONE! 
Conventionally Perfect for You
Doing paint jobs just to cover up those dents may cost you more money. Preserving the beauty of your car is our number one priority. That's why we don't use any fillers, Bondo, paint, or chemicals while restoring your vehicle.
Start your car repair today and expect a 100% dent-free guarantee. You'll get an awesome free consultation so we can help provide the best solution for you. For auto dent repair in Plano, TX, give us a call today!